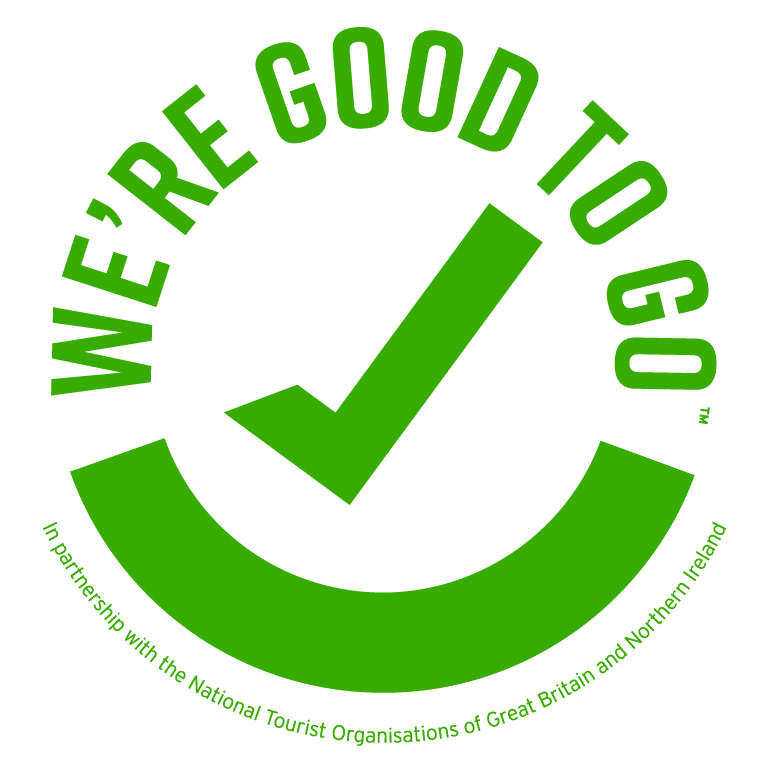 Changes to our Services as a result of the Corona Virus (Covid-19) Situation
Although the Covid-19 situation is improving, Wales is still at Alert Level zero and is are keeping some of the Covid changes in place as best practice.
We are required to maintain a risk assessment based on Government guidelines.
An email will be sent to guests 8 days before check in to list our changes and to request that you ensure every detail of your booking has been completed to allow us to pre-print your registration.
Check In
· We will provide hand sanitiser in the Entrance Hall
· Registration forms will be pre-printed with details from your booking (we ask that you fill in as many of the details as possible whilst making your booking)
· Payment to be requested at check in to smooth your eventual departure